Christmas Apple ---- In Peace
In China, we would like to eat an apple on Christmas Eve, which means we will stay in peace and safety.
Today, we packed Christmas Apples into beautiful plastic papers. These apples are gifts for the workers.
Merry Christmas to you all.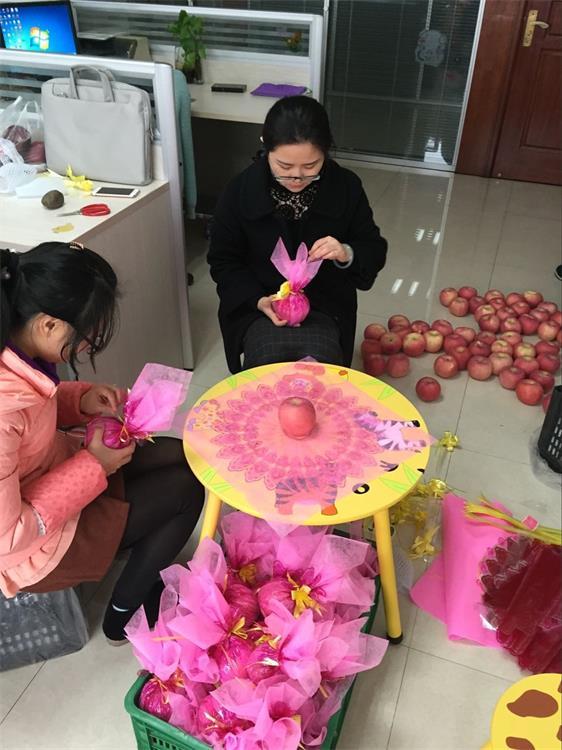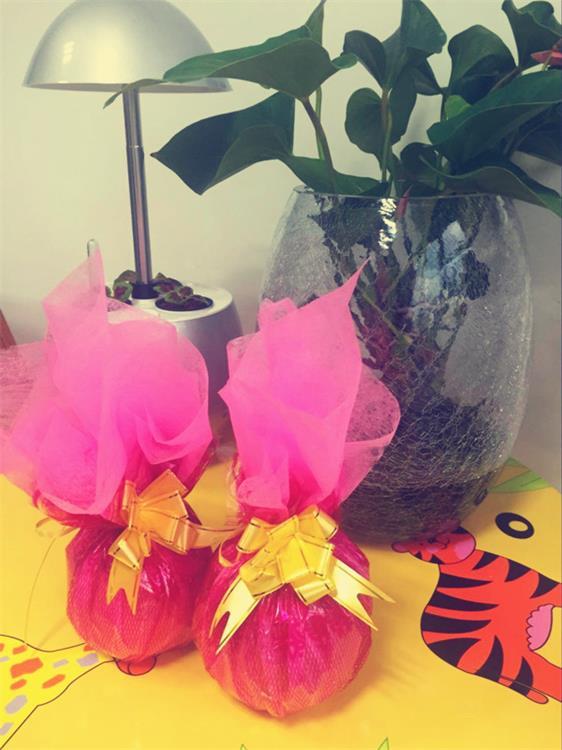 Address:

NO.278,QINGXIAN ROAD,LINGLONG STREET,LINAN,HANGZHOU,ZHEJIANG,CHINA.