Strict Quality Control Before - On - After production:
1. Before production: Check color & printing for spool/cover, quality of packing material...
2. On production:
■ Control width, thickness, length, density under international standard by 5‰ random test
■
Each order has QC report
■
Keep shipment samples within 3 years
3. After production: Check quantity is correct and package is complete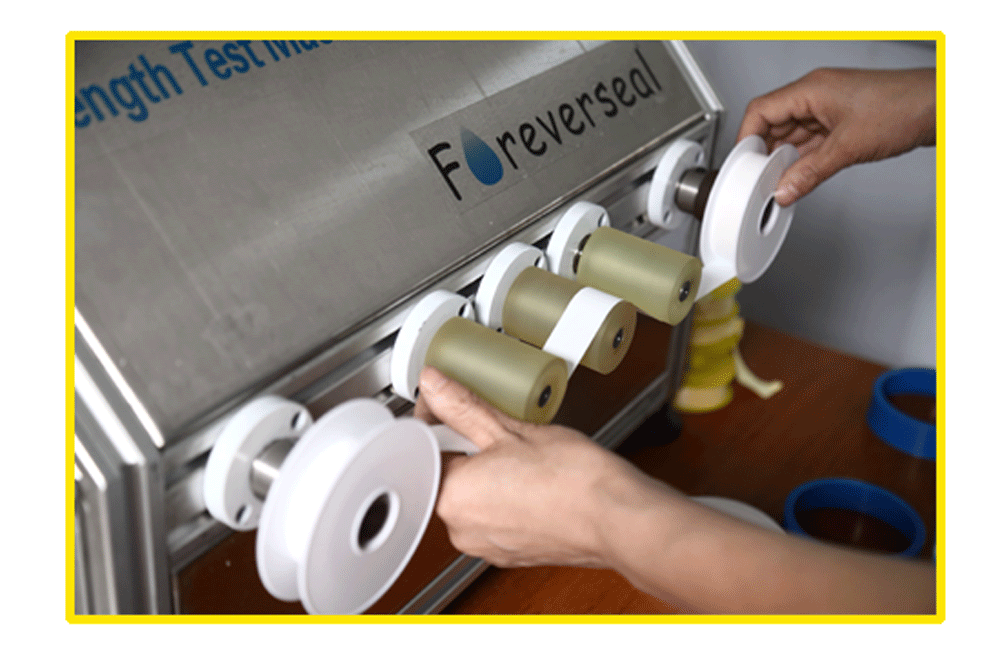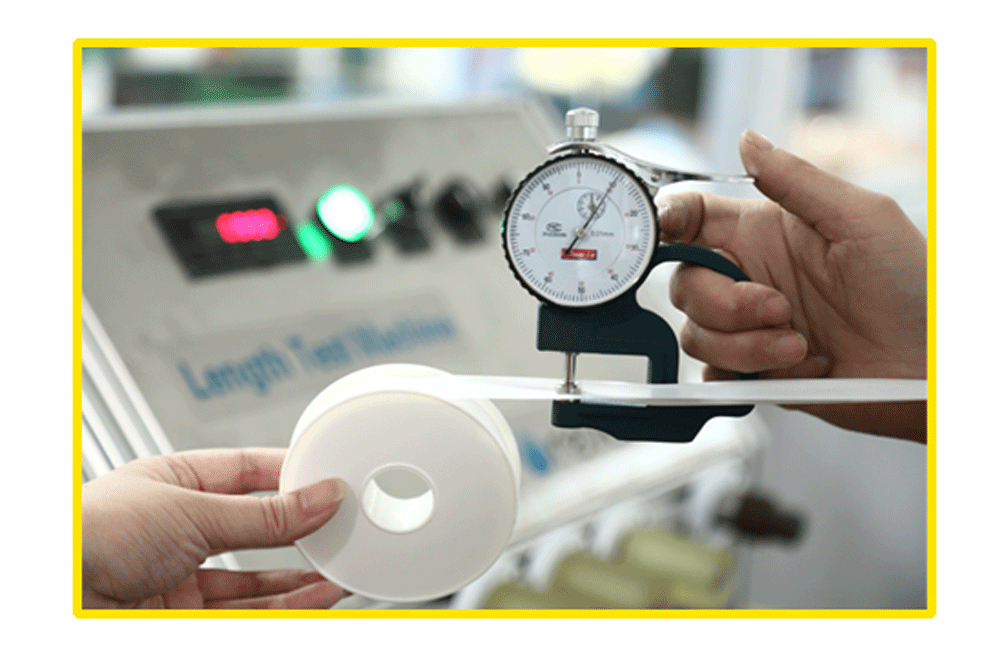 Address:

NO.278,QINGXIAN ROAD,LINGLONG STREET,LINAN,HANGZHOU,ZHEJIANG,CHINA.